Careers in Oil + Gas needs your expertise!
Posted
Besides launching the first phase of the Careers in Oil + Gas online tool this spring, we're also busy getting ready for phase two. And, to make sure we build the best career tool for the oil and gas industry, we need the help of the best people in the oil and gas industry. The building blocks of our career planning tool are industry-validated profiles of over 100 occupations.
That's where you come in! We need oil and gas professionals to validate 35 new oil and gas occupations. They range from Boilermaker to Electrical Technician to Wellsite Geologist!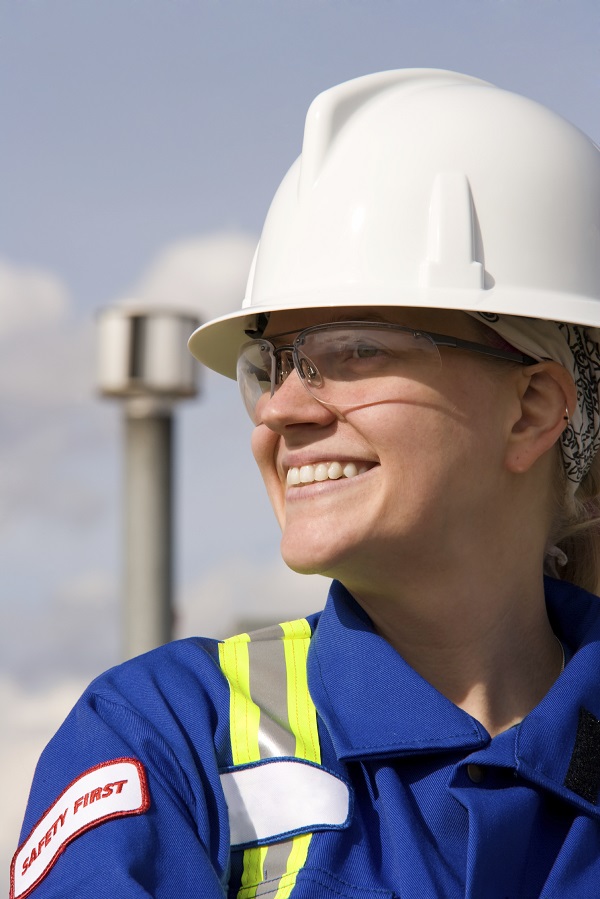 Think you can help? Check out the first set of occupations below, select one you have experience in and fill out the online survey!
Boilermaker
Carpenter
Civil Engineering Technologist
Concrete Finisher
Construction Craft Worker
Construction Millwright & Industrial Mechanic
Crane Operator
Electrical Power Line and Cable Worker
Electrical Technician & Technologist
Insulator
Marine Deck Officers & Crew
Marine Engineering Room Crew
Mining Engineer
Steamfitter, Pipefitter & Sprinkler System Installer
Structural Metal & Platework Fabricator & Fitter
Welder
Wellsite Geologist
Upon completing one of the validation surveys above, we would be more than happy to write you a letter of acknowledgement to boost your resume! For more information, contact Heather DeBoer at [email protected].