Day in the Life: Lisa – Business Development Executive
Posted
A simple desire sparks the passion Lisa has for her work in Canada's oil and gas sector.
"I really want to see people get home safely every single day," she says.
A veteran of sales in safety technology, Lisa's work is more than observing worksite environments and issuing personal protective equipment, such as hard hats and steel-toed boots. It's about helping companies and their workers understand the root causes and behaviours behind injuries and lost-time incidents.
"What I enjoy most about my job is really helping companies and my clients be successful."
Although she's never worked directly for an oil and gas company, Lisa is proud to be associated with the sector.
"I am pleased to support the industry that helps drive the economy of Alberta, my home. I enjoy being a part of an industry that believes in the importance of safety, the environment and the people that work within it," she says.
Typical day
Lisa's company, INX Software, is based in Perth, Australia, and has a regional office in Toronto. Almost all her work is done from her home office in Calgary. Lisa helps her clients with software solutions to track and manage health and safety incidents, training and compliance. INX also offers a people logistics solution that helps plan efficient travel for workers moving from site to site.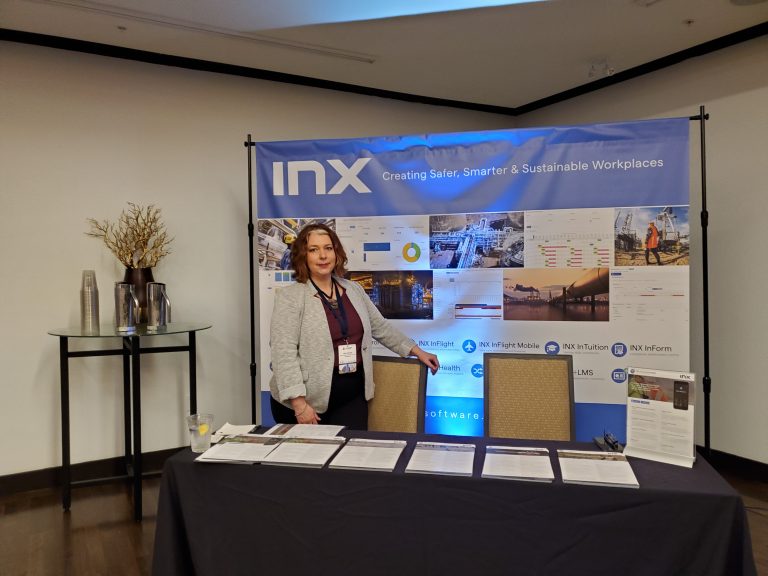 A typical day revolves around research and learning.
"I ask questions, a lot of questions in fact, to find out what their key pain points are, or inefficiencies in their workflow and operational processes," she says.
For Lisa, listening goes beyond "hearing".
"It's listening with the intent to understand," she emphasizes. "You must be able to really listen so you can understand what a client needs and how to solve their problems. What may seem like a very straightforward solution may turn out to be very different when you start to discover the real issues or concerns for your client."
Her goal is simple: to have clients deploy her company's software and services so they can improve workplace health and safety.
"What I am trying to establish are the drivers for wanting to make a change. Once I know the key areas of importance, I can demonstrate our solutions and show how we can meet the needs of the stakeholders."
You must be able to really listen so you can understand what a client needs and how to solve their problems. What may seem like a very straightforward solution may turn out to be very different when you start to discover the real issues or concerns for your client.
Lisa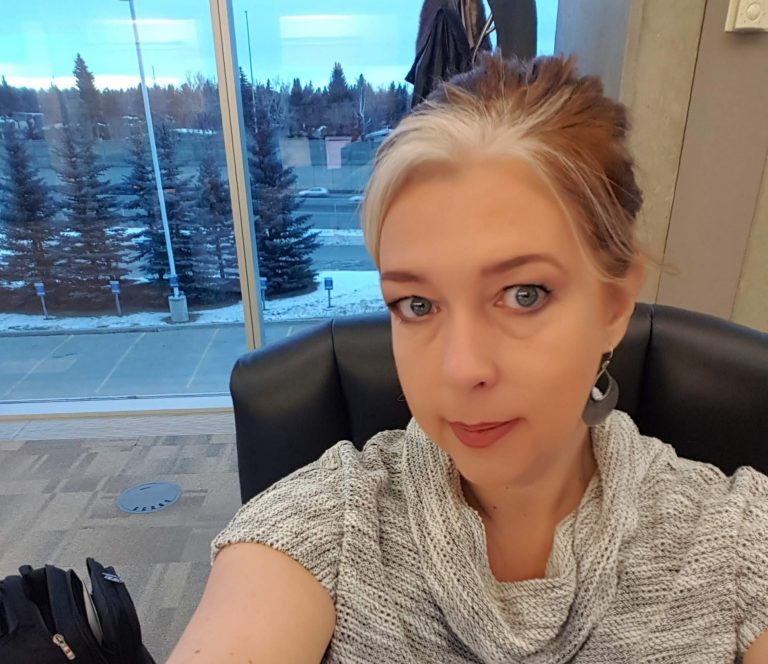 Curiosity and tenacity
"One of my previous clients relayed that our solution helped them analyze the incidence of rolled ankles" Lisa explains, "and found it was only a problem on one site. Our analytics tools helped the client to consider many factors before finding the cause of the injuries: gravel with larger rocks. Workers couldn't get a solid grip on the gravel and were slipping on the rocks."
"It's these things you can get really excited about," Lisa says, "and how you can help your clients manage more efficiently. What looked like a PPE problem turned out to be a much different issue that PPE would not have solved. Once the gravel issue was fixed, turned ankle injuries reduced."
Such solutions are not always found quickly in Lisa's work in sales. This can translate into investing heavily in customer relations long before any formal business arrangements are in place.
Today, Lisa uses the data and analytics at the heart of INX Software health and safety solutions. But she also relies on curiosity and tenacity to match the solutions to clients' needs.
"Working in a sales role absolutely requires patience and time. Working to meet a client's needs does not happen overnight––not often anyway," Lisa says. "Sometimes things change rapidly, and you need to remain motivated. Regardless if budgets disappear or projects get placed on the backburner, you need to stay connected, stay informed and maintain a pipeline of projects in progress to stay busy."
Gaining a greater understanding
For Lisa, getting to know Canada's oil and gas industry has broadened her understanding of its role and its commitment to safety.
"I have learned that the energy sector touches more aspects of our day-to-day life than the general public may realize. And the industry operates at some of the highest degrees of safety practice in the world. In fact, many industries look to the energy sector as the leader in safety and I am proud to be part of it."
Lisa sees herself remaining in the energy sector and advancing her skills and education.
"I am looking to add a safety designation to my qualifications to have a greater understanding of safety from the perspective of those responsible for setting policy and procedures," she says. "As well, I want to have better insight into the field users' perspective of what it takes to manage safety operations. That way, I can add depth to the discussions I have with my clients."
Company
Location
Calgary, Alberta
Salary
$73,000 to $138,000
Education
Industry experience
Salary, education and advancement may vary from company to company.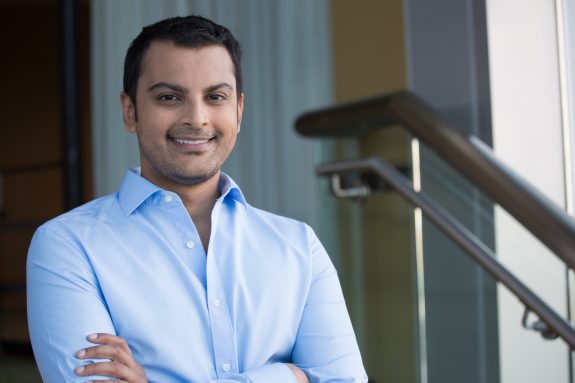 Find out more about this career
Business Development Manager
News Item
Business Development Manager Spotlight
Posted
Business Development Managers help their company reach new heights. They can make something out of nothing. They find new business opportunities, new ...
Continue reading