Not Your Grandpa's Energy Industry – Career Changes: Fariba, Episode 16
Posted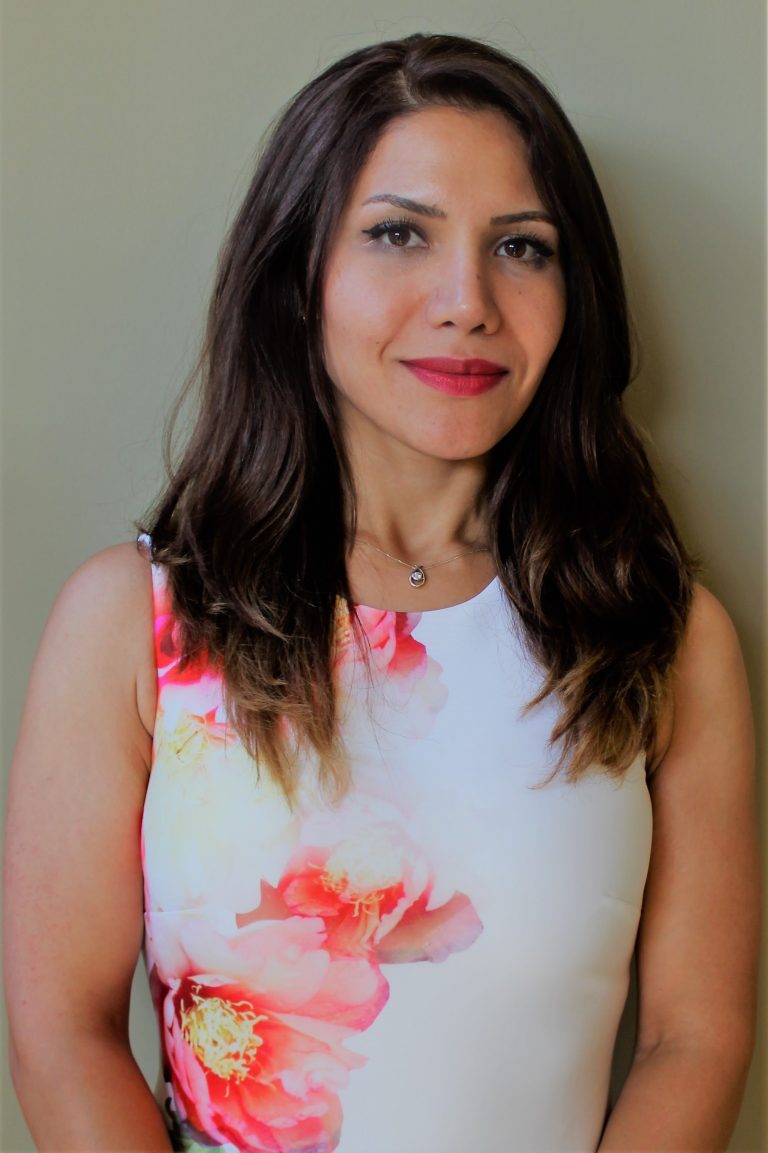 After pivoting from oil and gas to a career in teaching chemical engineering, Fariba has found her sweet spot. She is still in the world of processing engineering (which she loves), has a chance to broaden her knowledge and skills, and makes a difference by impacting future workers in the industry. Hear about her journey, what she learned along the way, and the advice she has for others looking to make a career change.
News
Virtual reality field trip brings energy industry to the classroom 
Posted
A school field trip during a pandemic? No problem! To encourage learning opportunities during COVID-19, PetroLMI developed a virtual reality (VR) fiel...
Continue reading