Not Your Grandpa's Energy Industry – Career Changes: Jessica, Episode 13
Posted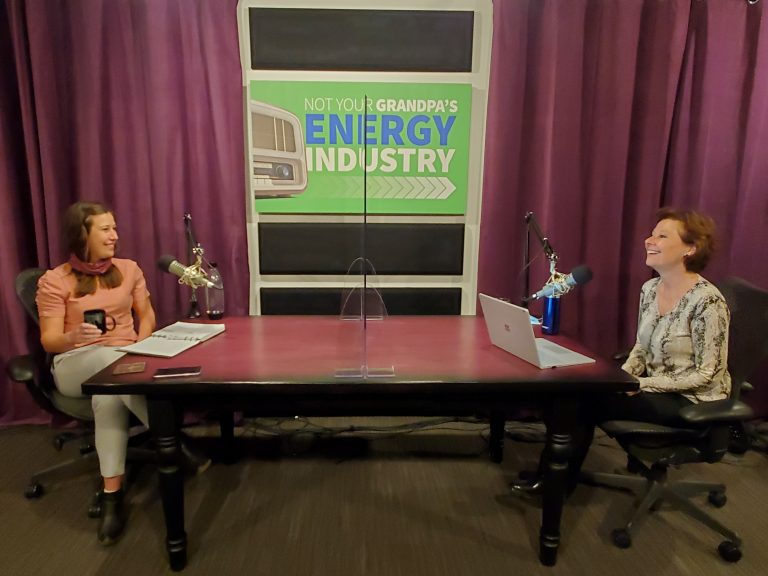 Launch a brand-new consulting business in the middle of a global pandemic? Jessica did just that—quite successfully, too! This episode in our series on career changes features the story of how Jessica pivoted from oil and gas and launched her own emissions management company to serve the broader energy industry. Find out what worked, what she'd do differently, and why there's no time like the present to believe in yourself.
News Item
Making a Career Change: Lesley's Story
Posted
After a decade of working as an engineer in the oil and gas sector, Lesley decided to change cities, provinces and careers. When she moved from Albert...
Continue reading