Not Your Grandpa's Energy Industry – Career Changes: Ross, Episode 12
Posted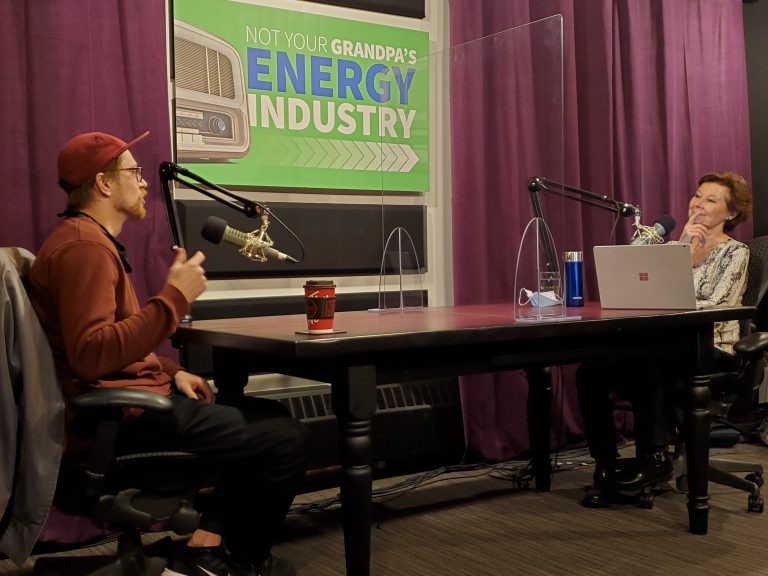 From oil and gas engineering to distilling gin? That's an unusual career change to be sure, but one with more similarities and transferrable skills than you might think! In this episode we chat with Ross from Confluence Distilling about his career journey.
Join us for the first in a series of podcast episodes on career changes. Some within the energy industry and others… well, not in the energy industry. Learn about how the skills and knowledge gained from oil and gas helped these people to successfully pivot their careers.
News Item
Making a Career Change: Lesley's Story
Posted
After a decade of working as an engineer in the oil and gas sector, Lesley decided to change cities, provinces and careers. When she moved from Albert...
Continue reading