Not Your Grandpa's Energy Industry – Day in the Life: Raman, Episode 1
Posted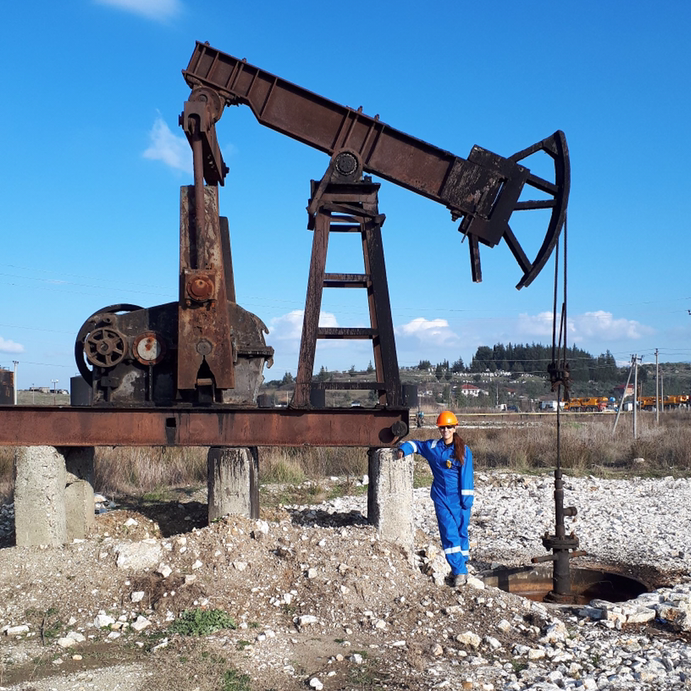 In this first episode, we dive into a day in the life of Raman Sawhney — a business development manager with FRACMOD; a reservoir and production engineer-in-training by trade; and a champion of women in STEM.
Raman believes there are no limits or boundaries when it comes to her career. Find out what skill she thinks is critical for up and coming energy professionals and discover her career plans. Hear her thoughts on why you should consider a career in energy, too.
---
Watch highlights from Raman's interview.
The PetroLMI podcast series, "Not Your Grandpa's Energy Industry" is your source for knowledge about Canada's energy industry, labour market, careers and more — with a modern twist. 
Join host, Carol Howes, to explore today's energy industry in Canada – what's changing, what's coming and how it's no longer your grandpa's energy industry. Listen to "Not Your Grandpa's Energy Industry" wherever you enjoy your podcasts and watch more podcast highlights on CareersinOilandGas.com. 
Business Development Manager Job Overview
Business Development Managers help their company reach new heights. They can make something out of nothing. They find new business opportunities, new markets, new partnerships, new ways to reach existing markets, or new product or service offerings that will help business grow.
Business Development Manager
Business Development Manager Spotlight
Business Development Manager Spotlight
News
Virtual reality field trip brings energy industry to the classroom 
Posted
A school field trip during a pandemic? No problem! To encourage learning opportunities during COVID-19, PetroLMI developed a virtual reality (VR) fiel...
Continue reading